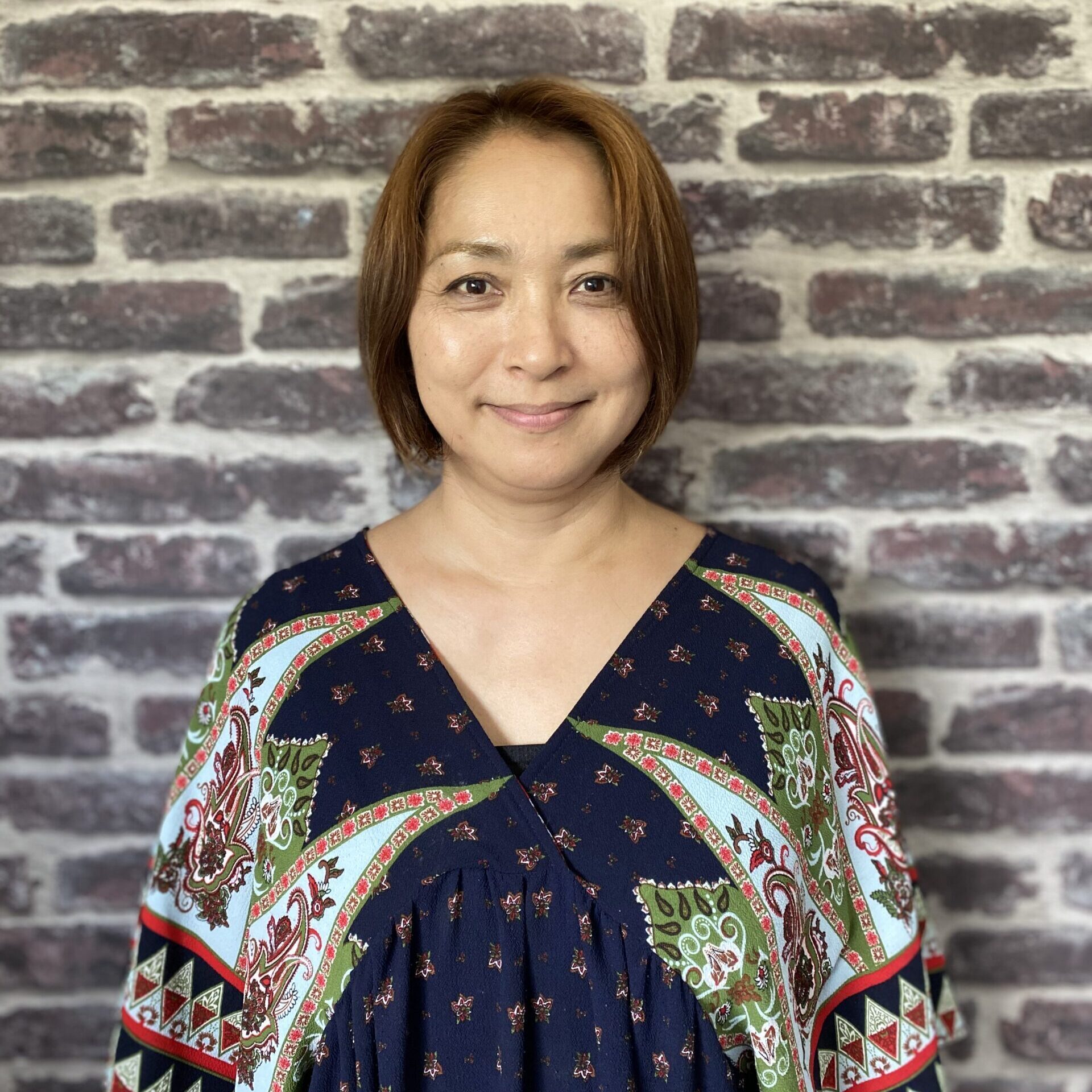 Yuko began learning Piano when she was 5 years old. She never skipped lessons, even through rain and snow. In her early adulthood she joined a rock band where she wrote music, recorded and performed late into the night.
Yuko went on to study classical piano at Ueno Gakuen Music University in Japan. She graduated as a top student in fifth position as a soloist, which resulted in her playing in front of the Japanese Emperor. Since then she has performed jazz and pop in various piano bars, hotels and resorts. She composed music or TV commercials, films and exhibitions in Paris.
She then moved to Australia where she met her husband Larry, a fellow musician who performs worship music. Yuko is able to perform alongside him frequently.
Yuko has been teaching music throughout her career and loves sharing her knowledge and passion with her students. She feels so blessed to be able to teach her wonderful students every day!