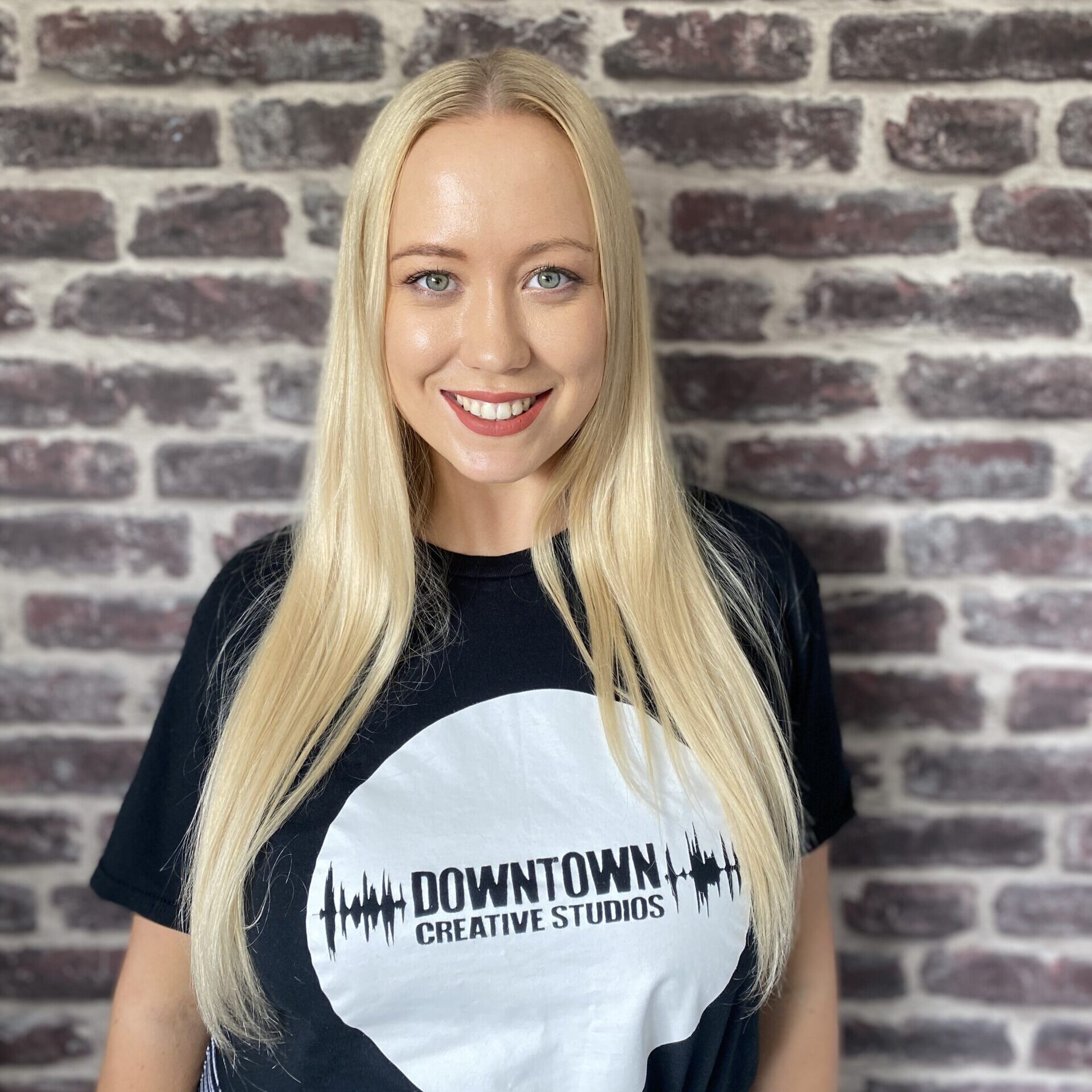 Blending sass, her chameleon ability to switch between genres and her pure soaring vocals, Kathleen is a popular choice for appreciative audiences across Australia. A graduate with a Bachelor of Music from QUT, Kathleen Meakin is a professional singer, songwriter, vocal coach and businesswoman.
Performing since the young age of six, Kathleen has now sung and danced her way into performing regularly as a fully-fledged member of Queensland's music industry. She has regularly performed the role of ABBA's Agnetha nationally and her versatility allows her to showcase her voice as a wedding singer, backing vocalist and star in other tribute shows.
Kathleen's national and international performance experiences include the Brisbane Entertainment Centre; Opening Ceremony of the Goodwill Games; Malaysian tour to Kuala Lumpur, the Sydney Opera House and backing vocalist for Nick Cave and The Bad Seeds' Brisbane Concert on The River Stage. Most recently Kathleen was the lead role as Agnetha in ABBATASTIC the ABBA tribute show on the Royal Caribbean Cruise ship 2013 Cruise and Groove touring internationally to Isle of Pines and Noumea. Kathleen was lucky enough to be one of the performers along side The Village People (USA), Glenn Leonard's Temptations Revue (USA), The Former Ladies of the Supremes (USA), Marcia Hines, Leo Sayer and John Paul Young!
As well as completing her Bachelor of Music, Kathleen has recently completed her Graduate Certificate of Music Studies majoring in Vocal Pedagogy. Kathleen is always looking forward to new creative opportunities, putting lots of her incredible energy into developing the talents of the students she teaches at Downtown Creative Studios.