Meet our enthusiastic team of teachers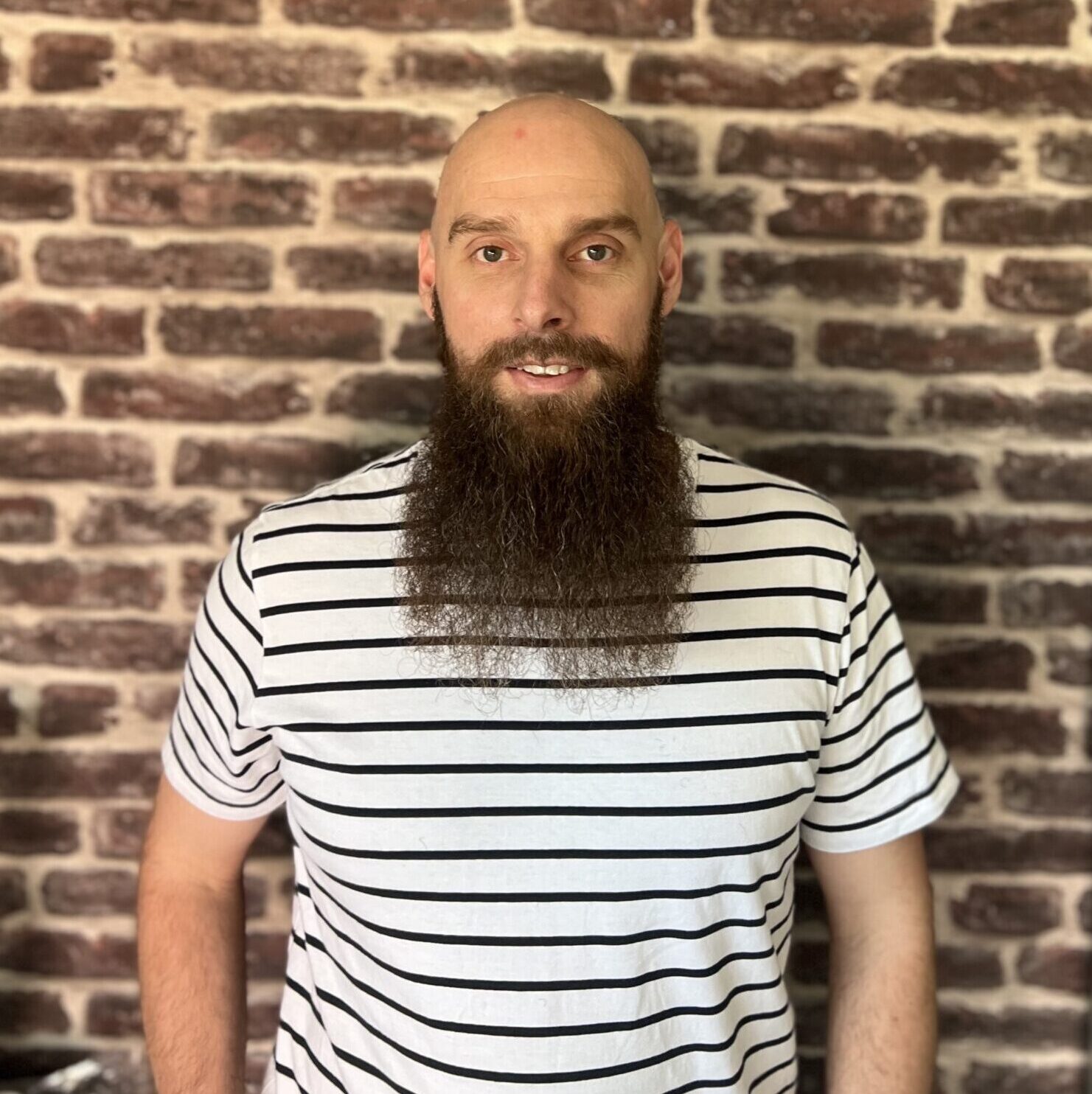 Guitar/Drum Teacher
Ben is a passionate music teacher with over 10 years of experience creating personalised lesson plans, managing student relationships and providing quality instruction. He is proficient in instructing students of all ages and skill levels in music theory, written notation and modern guitar playing techniques.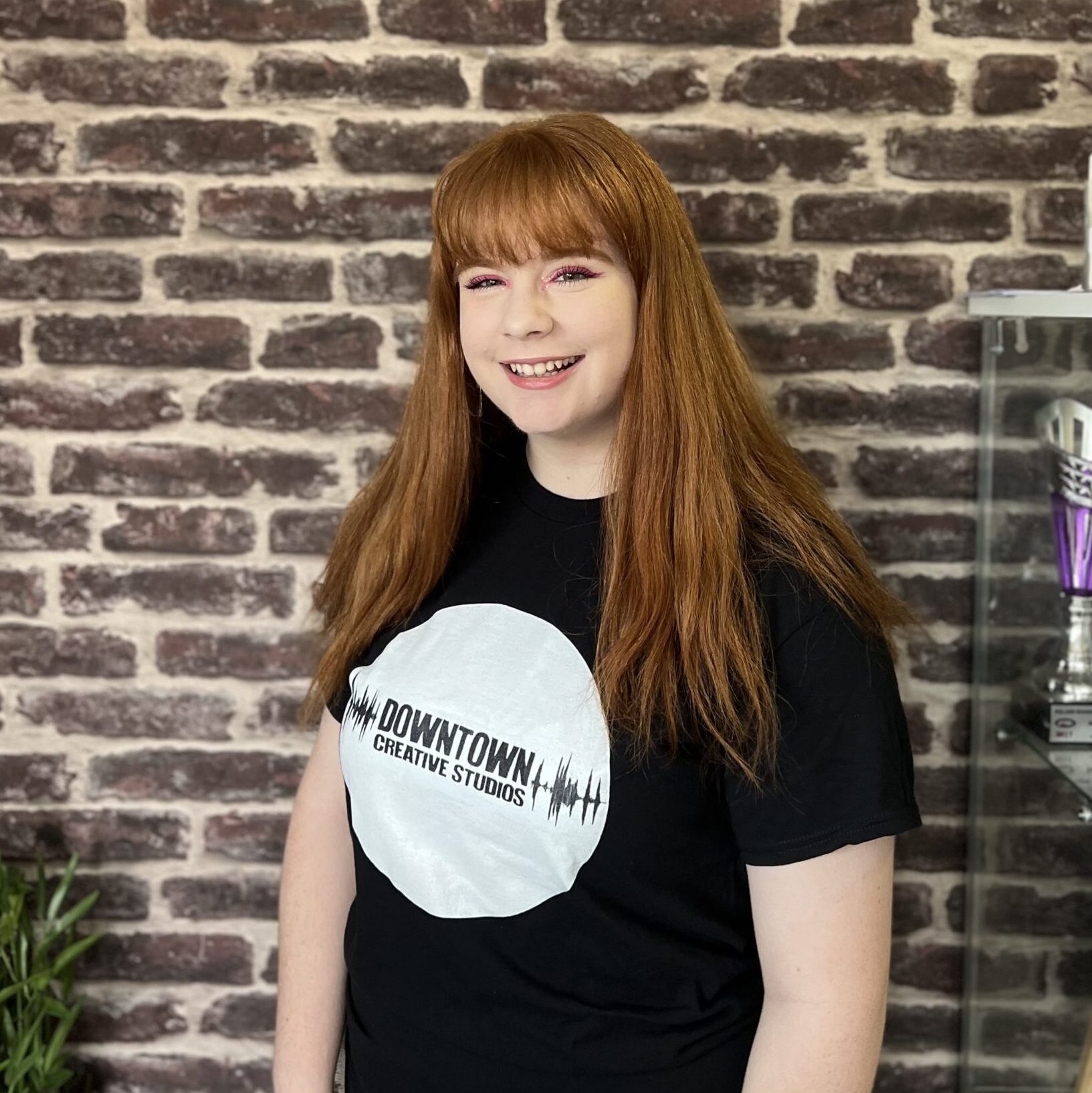 Singing/Piano Teacher
Miss Emma is a Brisbane-based teacher, performer, and creative artist, who aims to inspire her students through her love of music. She is trained in classical vocals and piano (AMEB), and continued her musical journey beyond secondary education, studying a Bachelor of Creative Arts in Music.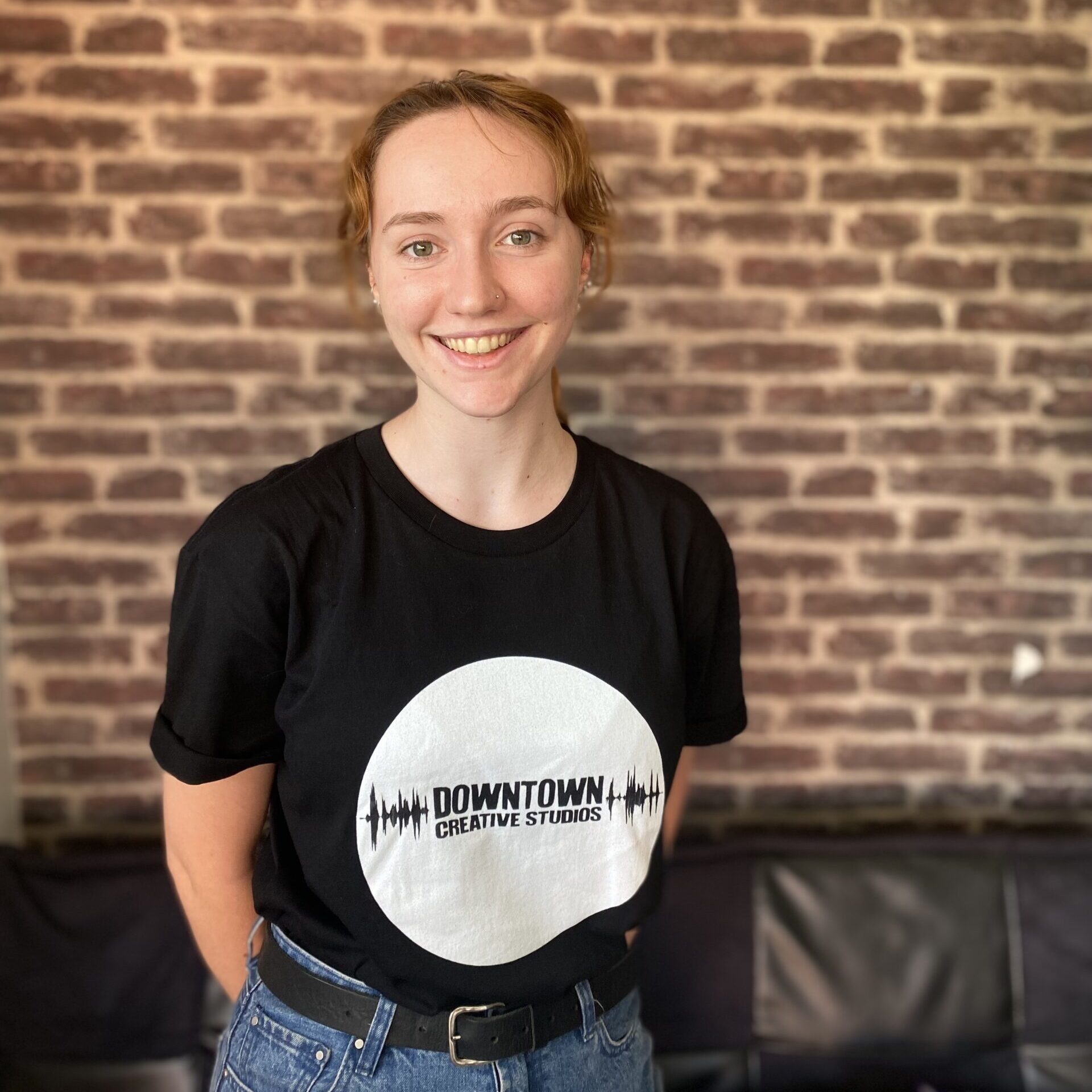 Singing/Piano Teacher
Aspiring young performer, and recipient of the Sir Samuel Griffith Scholarship, Isabel is currently undertaking a Bachelor of Music in classical voice at the Queensland Conservatorium. Isabel has a deep love of all music, and enjoys cross over singing in all styles.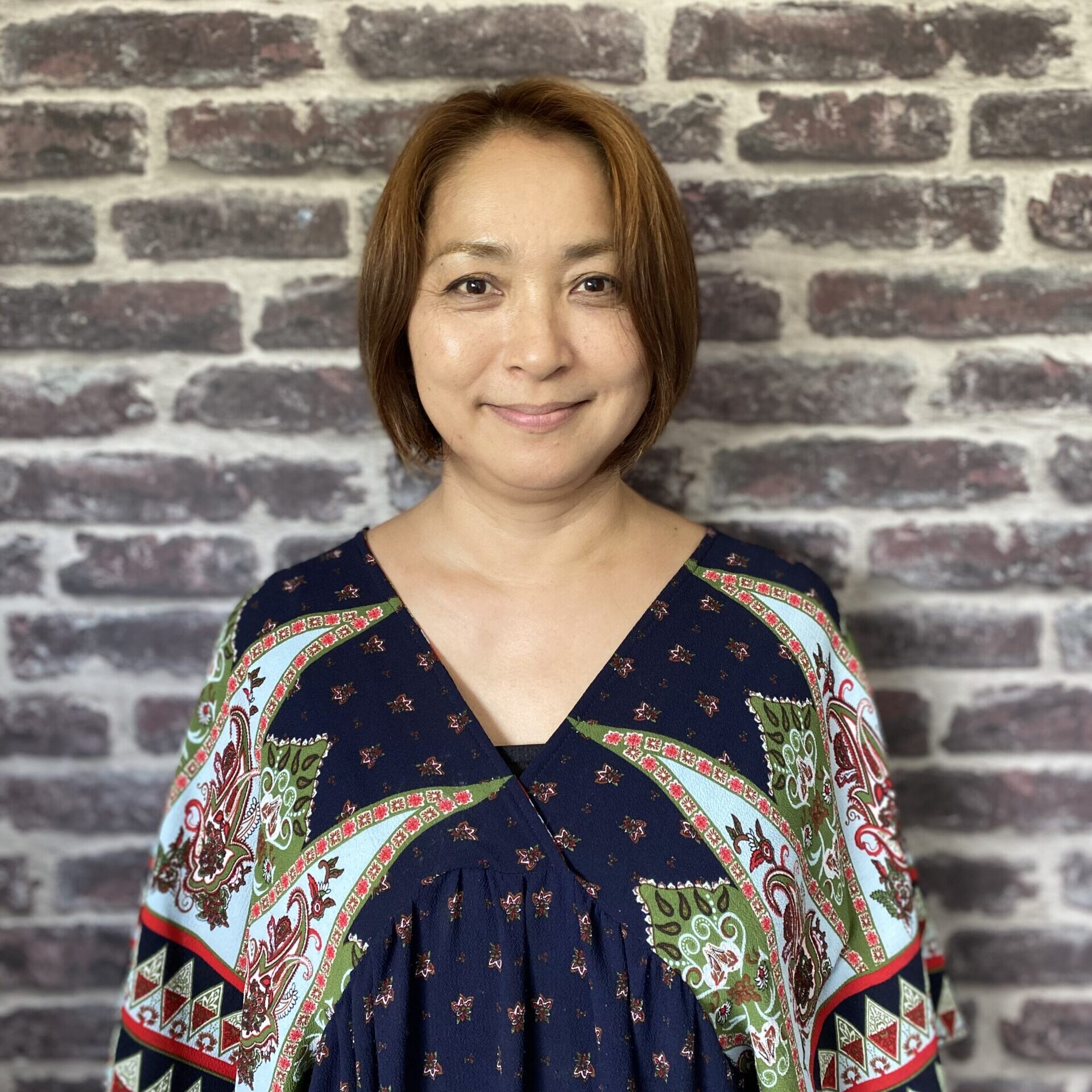 Piano Teacher
Yuko studied classical piano at Ueno Gakuen Music University in Japan. She's been teaching music throughout her career and loves sharing her knowledge with her students. She feels so blessed to be able to teach her wonderful students every day!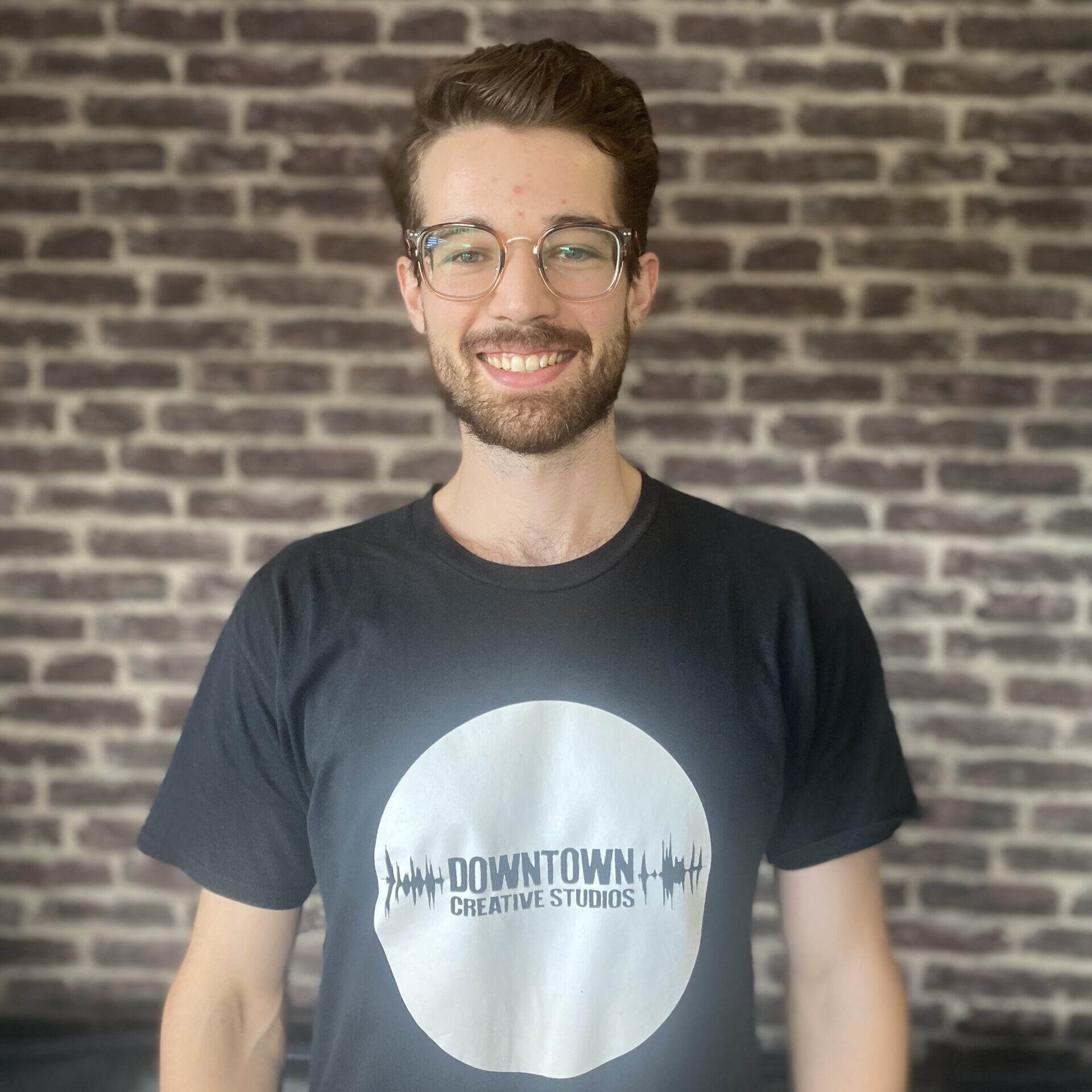 Guitar/Drums/Piano/
Woodwind Teacher
Simon is a multi-instrumentalist and Music Teacher. He specialises in Woodwind instruments, having studied the Saxophone at university. Simon graduated from The Jazz Music Institute in 2014 where, he received his Bachelor of Music in Jazz Performance.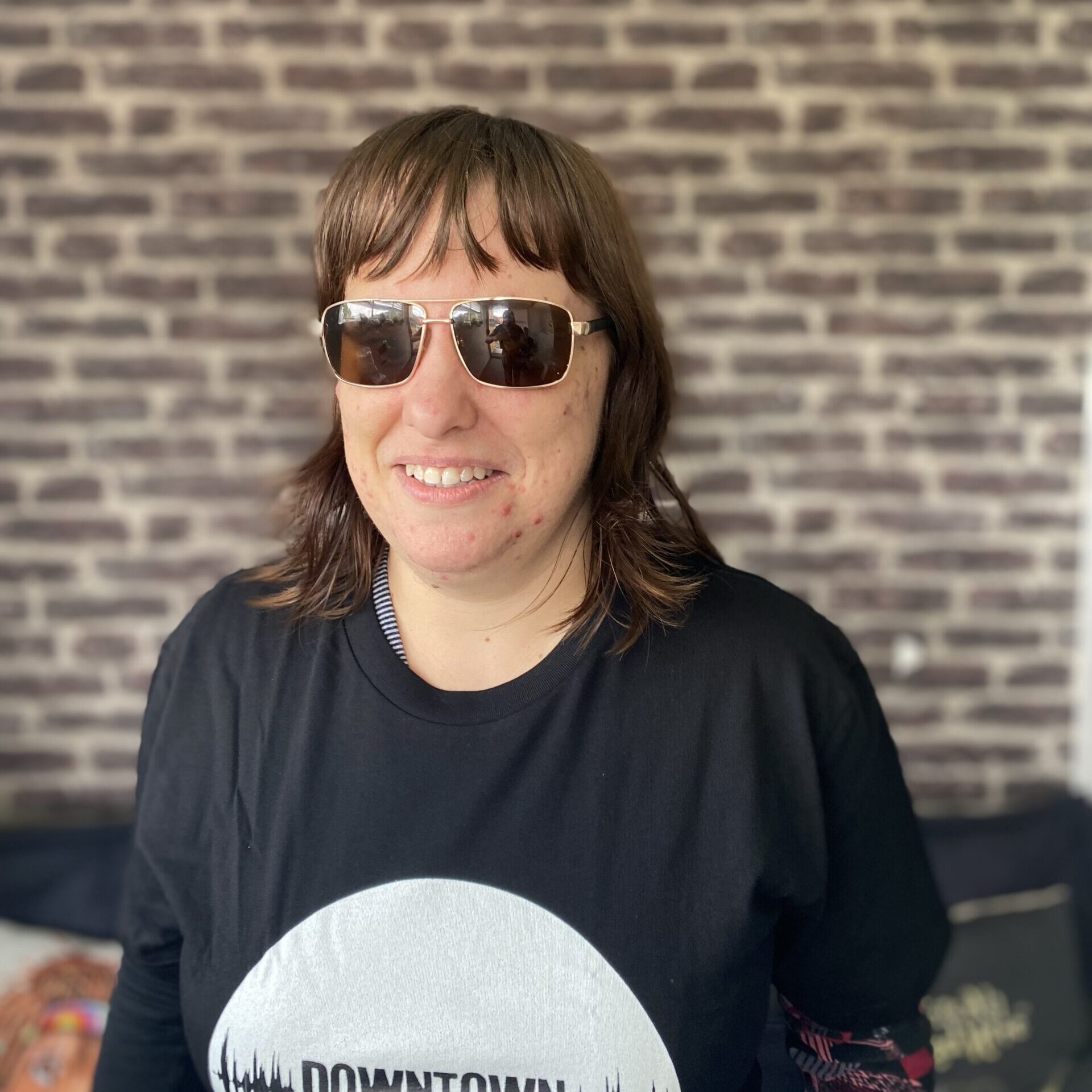 Singing/Piano Teacher
Miss Hayley is a contemporary indie-folk artist, singer-songwriter and musician and began her music career as a classical singer. She studied classical voice at the Queensland Conservatorium of Music graduating
with a Bachelor of Music.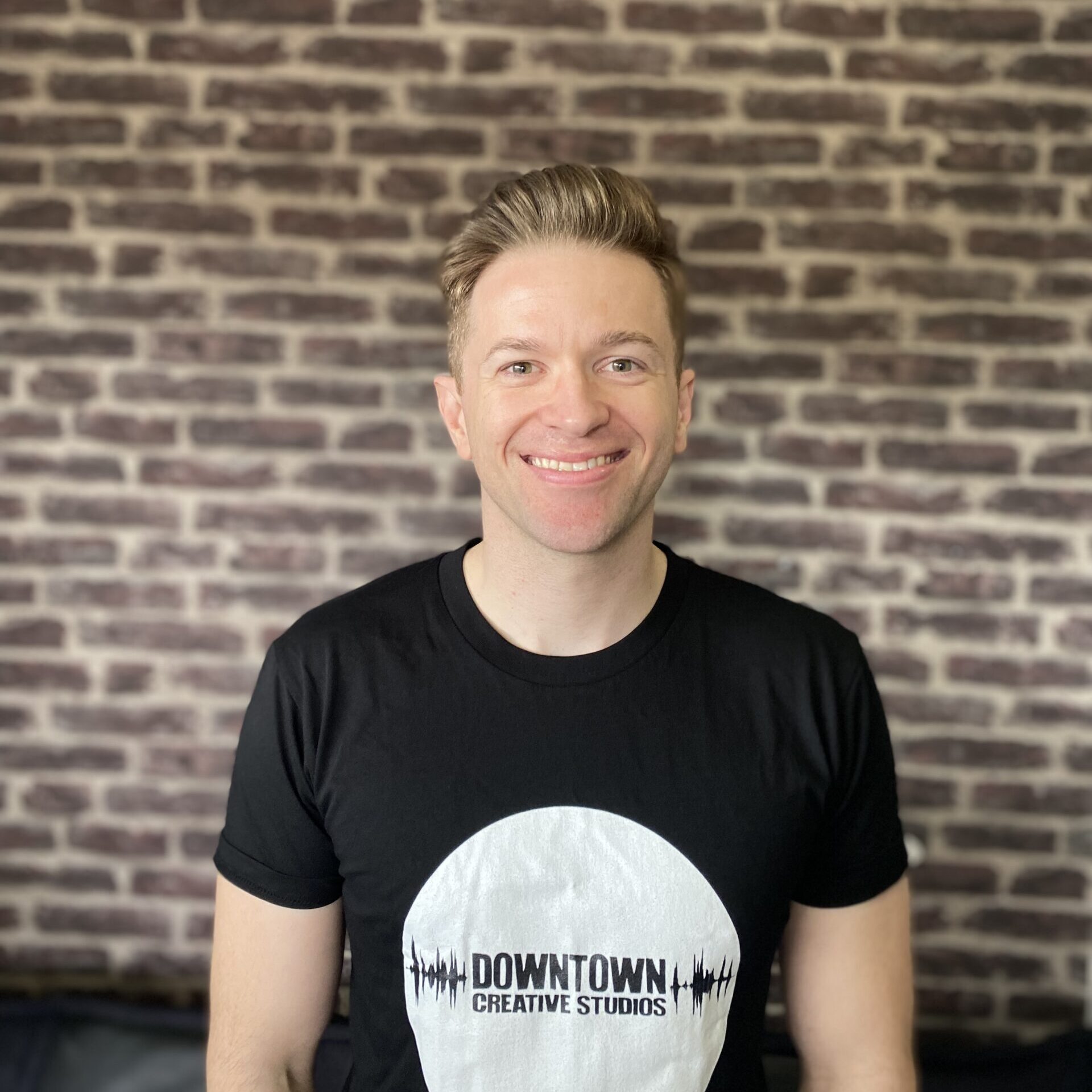 Singing/Piano Teacher
Simon Chamberlain is a professional Singer and Musical Theatre performer who holds a Bachelor of Music and Master of Music Studies in Vocal Pedagogy. Most recently, Simon performed the role of Jesus Christ in Lynch and Paterson's production of Jesus Christ Superstar.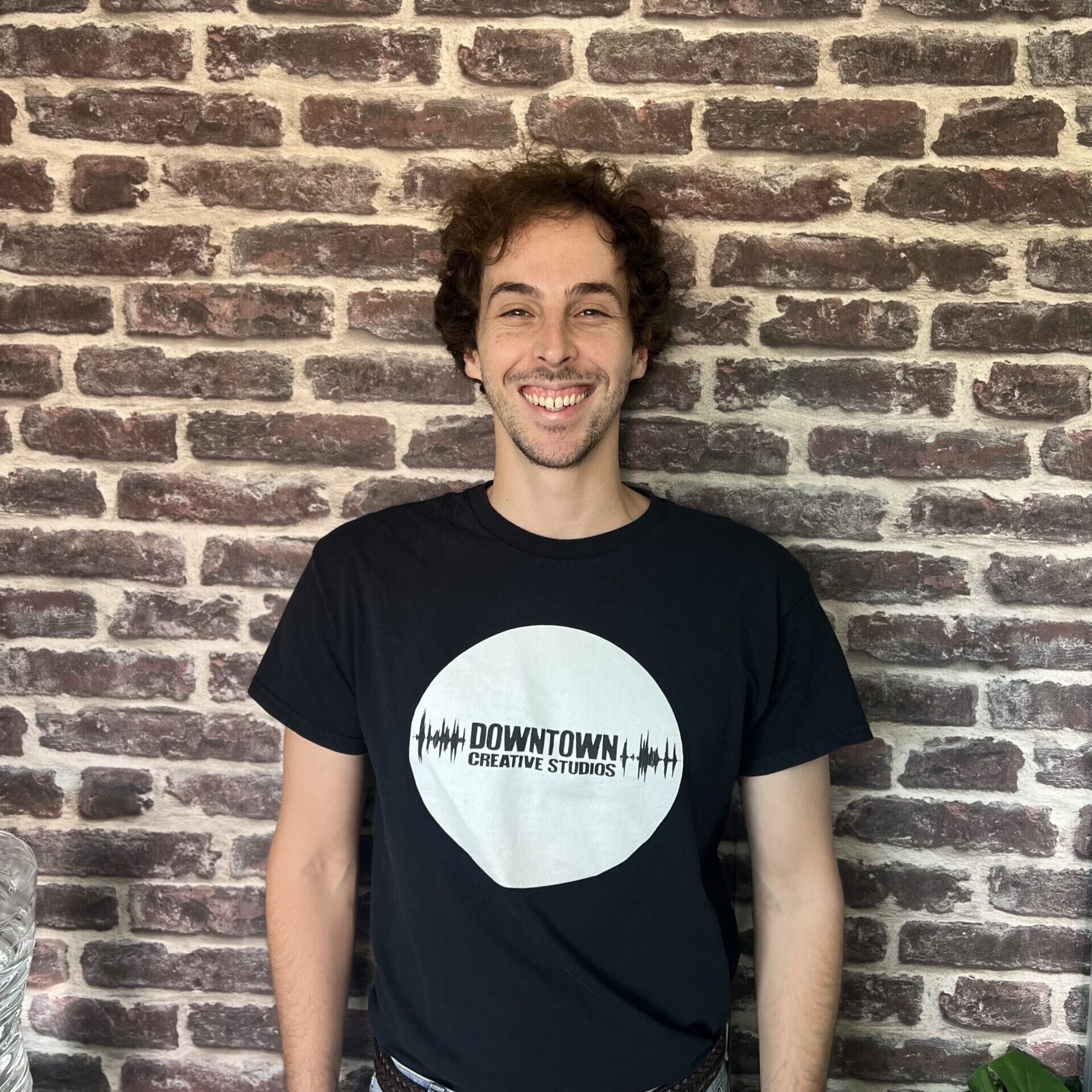 Guitar Teacher
Tom is in his final year studying jazz at the Jazz Music Institute after he spent more than ten years teaching himself guitar, bass, and singing. He has written, recorded, produced and self-released several of his own albums and played in an array of bands around Brisbane since 2015.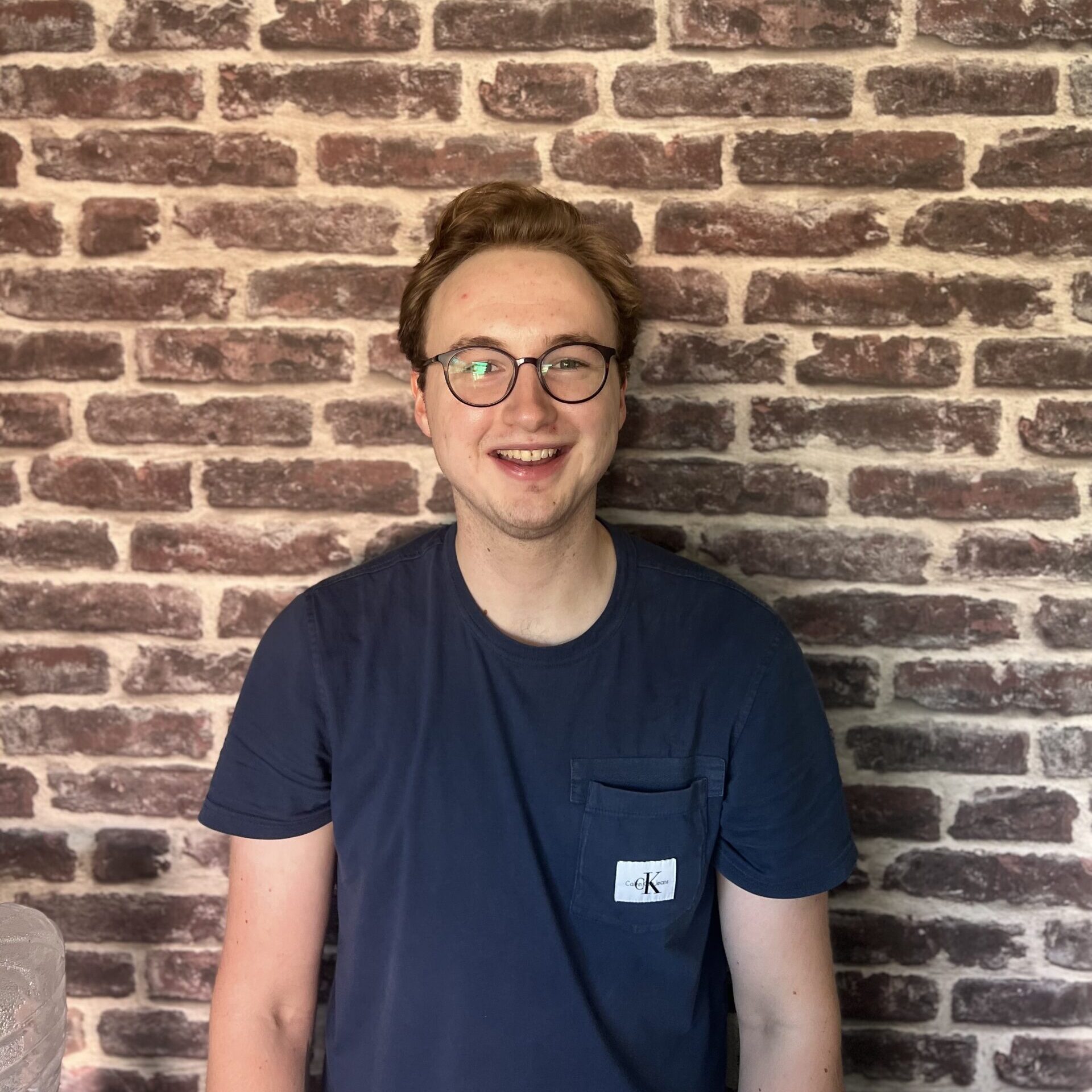 Guitar/Singing/Piano Teacher
Lochie Matthews is a Brisbane based musician and educator. His qualifications include a Bachelor of Music with First Class Honours (classical voice) and a Masters of Teaching in Secondary Education from the University of Queensland.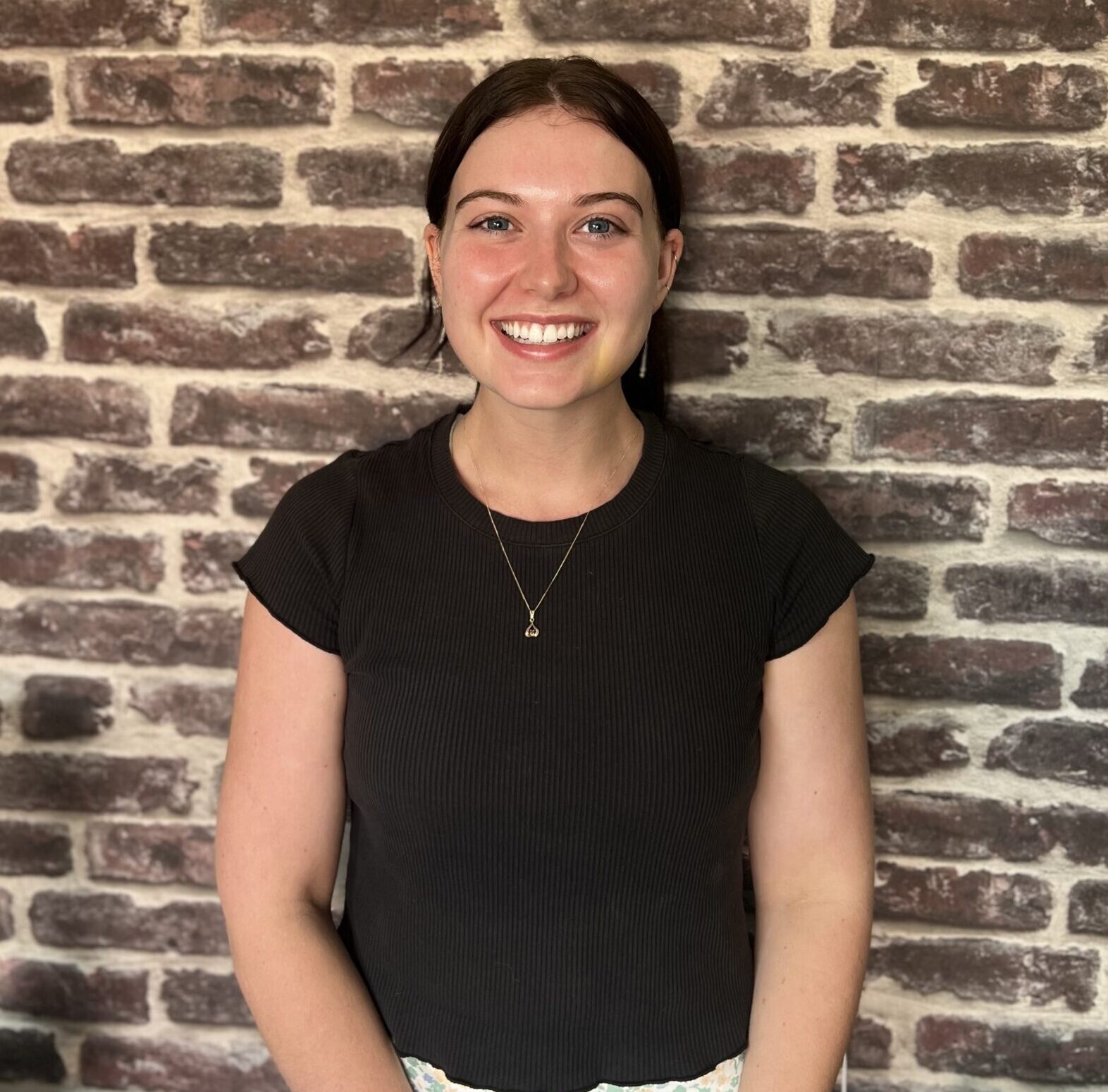 Bass Guitar/Singing and Piano Teacher
Miss Isabella (Issy) is a Meanjin (Brisbane) based indie-rock musician and a Bachelor of Music graduate. She has a strong passion for all different genres and instruments. Forming her own band in 2019, Issy has played all across Brisbane and the Sunshine coast throughout the years.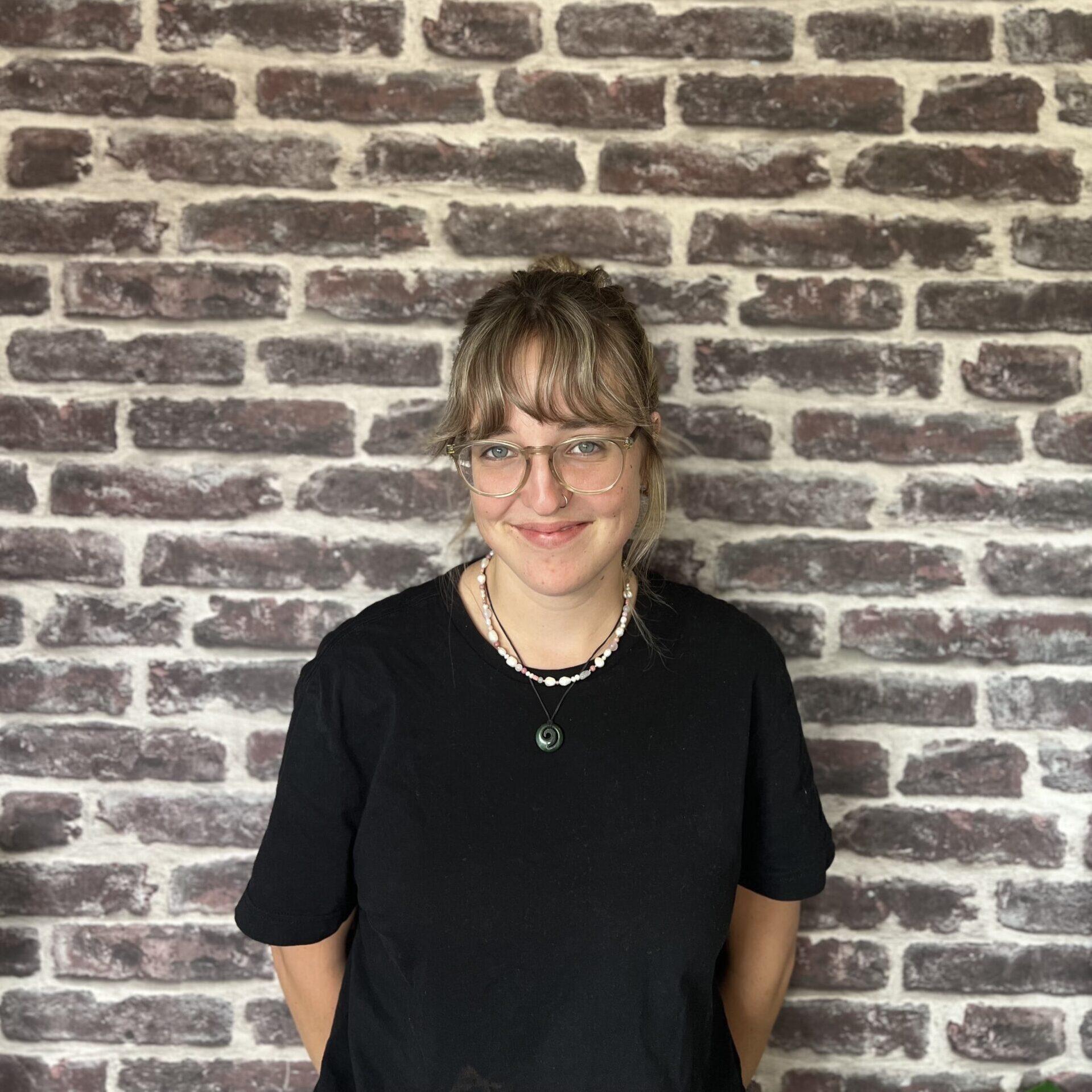 Singing/Piano Teacher
Bio incoming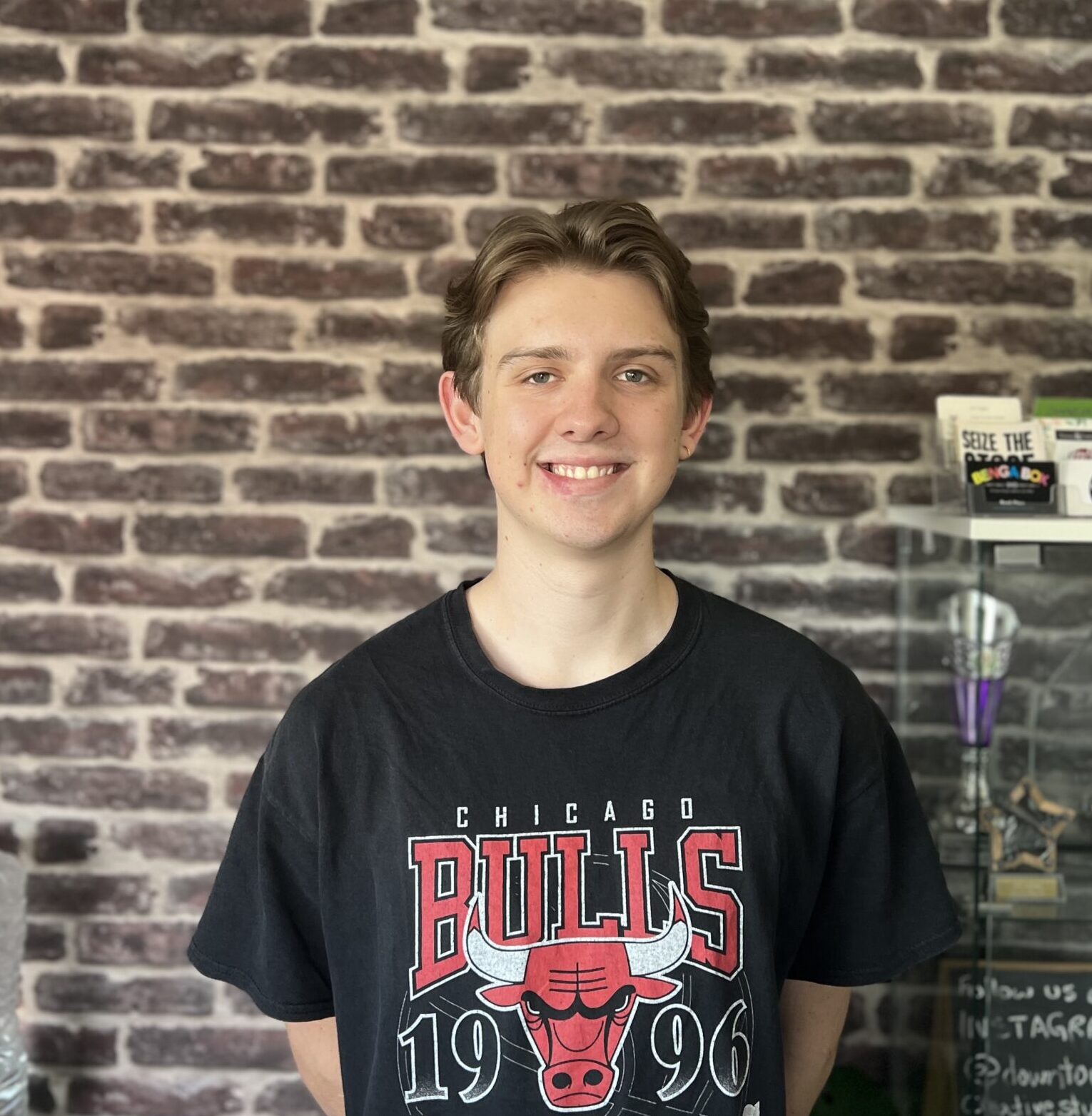 Guitar/Drum Teacher
Bio incoming