A new age of music tuition…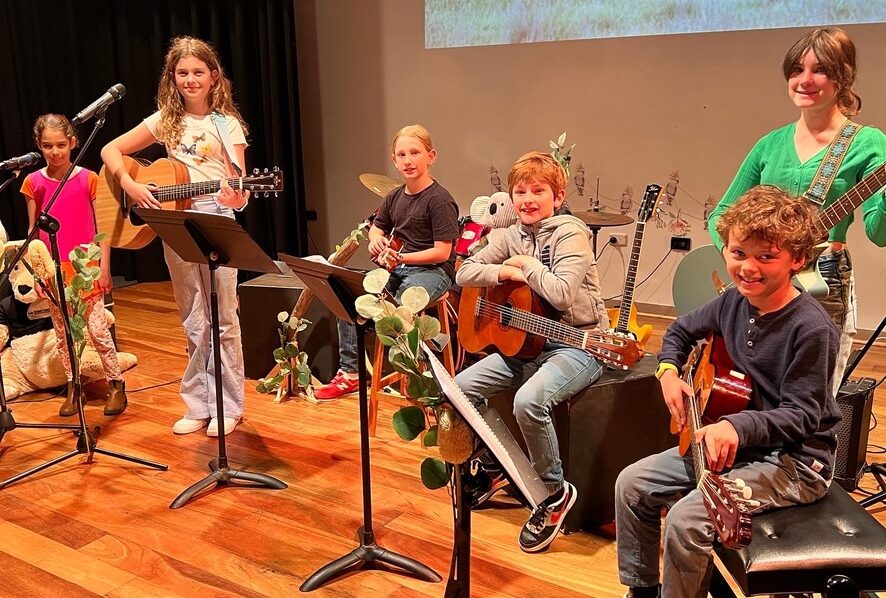 Lessons your way!
At Downtown Creative Studios, we offer quality private music lessons tailored to the individual students needs and goals. We are dedicated to ensuring that every student feels comfortable and encouraged in
order to create an enjoyable learning experience. We invite students of all ages and levels to take their musical journey with us. Whether you're taking your very first step into the world of music, learning just for fun, completing
an exam or simply fine tuning your already present skills, we are here to help you achieve your goals.
We understand that every individual needs to learn at there own pace and we offer performances, exams and other musical opportunities throughout the year to any students interested.
From our studio located in the Wilston, Grange area, we offer personalised private music lessons in:
Please note: Regular classes do not operate on public holidays and during school holiday periods (unless previously arranged).